Glarus Ibérica: Definitive solutions
for loss portfolio management
A clear minded company
Glarus Ibérica
is a company made up by a team of highly specialized professionals
in the fields of expertise, management and closure of claims on behalf of many
insurance entities.
Our team has taken part, since 1997, in the assessment of numerous loss portfolios,
in the closure of entire loss portfolios and in the outsourcing of the loss management
on behalf of many top chart insurance companies.
.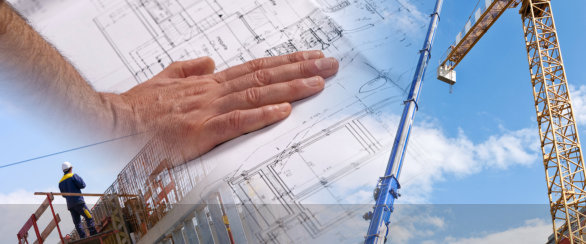 Our mission is to offer
a high quality service
at a great value, acquiring
certainty over the risks
that lay on every
loss portfolio management
operation.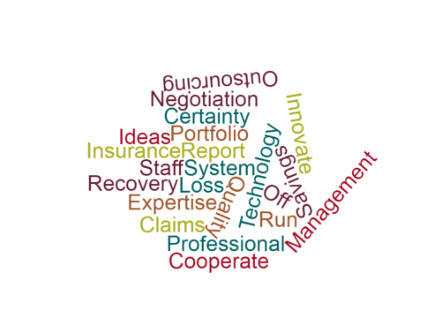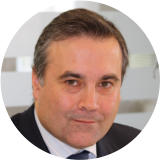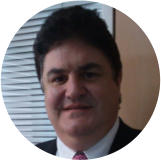 JUSTO JIMÉNEZ
JOSE BERNAD
JESÚS ANDRÉS
Adding value to your loss portfolio
"There are moments, circumstances
and some status of our loss portfolio
which require a creative approach
which can maintain and raise
profitability levels.
Outsourcing a part or the whole
process contributes to improve
business results"

















ISO 9001:2008
Quality Management System
Nº 010679