What do we do?: Services and solutions designed for every
need
Every company is a unique world and within it, its loss portfolios look like microworlds. Circumstances are different and these determine the best kind
of intervention in every particular case. Customized solutions are necessary to optimize the loss portfolio and the portfolio value.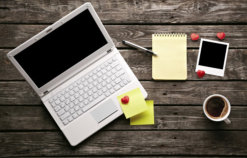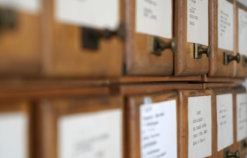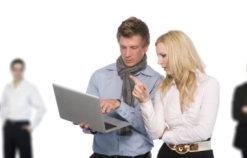 Claims Management
In
Glarus Iberica
you can find an ally. We are
specialized on loss portfolio management. We
work hand to hand with your team in order to
provide true extra value.
We add tactical focus and operative work.


Recovery Management
Have you calculated the amount of paid
claims which could be recovered?. The
effective recovery management turns into an
immediate push to the results account of the
insurance company.
Glarus Iberica
helps
you in this aspect of management.


Added Value Consultancy
Optimizing claims of a company makes it
necessary to take into account multiple facts
and points of view
.
Professionals who
compose
Glarus Iberica
rely on their
experience of many years in processes and
diverse situations
.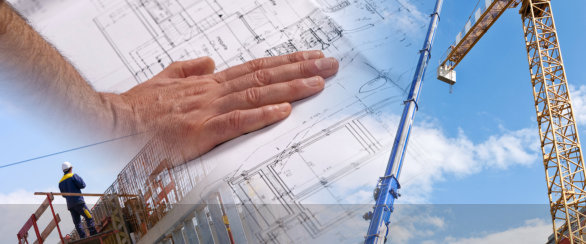 Adding value to your loss portfolio
"There are moments, circumstances
and some status of our loss portfolio
which require a creative approach
which can maintain and raise
profitability levels.
Outsourcing a part or the whole
process contributes to improve
business results"










ISO 9001:2008
Quality Management System
Nº 010679