Added value consultancy
A team of professional experts is ready to add value
and innovation to your loss area.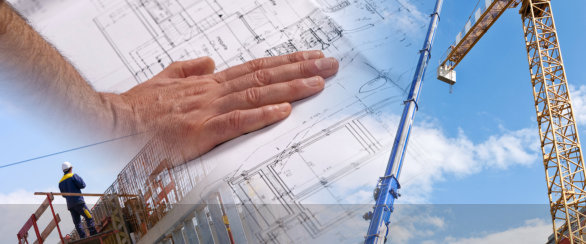 Optimizing claims of a company makes it necessary to take into account multiple
facts and points of view. Strategic and operative matters have lots to do with the
final results.
Professionals who compose
Glarus Iberica
rely on their experience of many
years in processes and diverse situations. They know every kind of portfolio,
different companies and have customers who chased diverse goals.
We transfer our knowledge to our customers.
This knowledge has been accumulated in our many actions related to all kinds of
portfolio
We design solutions that fit
your company
Assesments
Analysis
Training
Evaluation
IT support
Portfolio analysis and evaluation
•
We make it easier for insurance companies to
have a professional, specialized and independent
opinion on quantitative aspects such as
sufficiency and adequacy of supplies
•
A high value complement which can be
associated to risk transference operations
Other specialized services
•
Actuarial evaluations
•
Loss areas management
•
Staff selection and training
IT support
•
We offer applications which are
specialized and adapted for each
need. This apps permit a total
outsourcing of the claims
management services
•
The customer can always remote
access the application in order to
control and follow the activity on its
portfolio
•
We report to the customer details
of the required info.



Adding value to your loss portfolio
"There are moments, circumstances
and some status of our loss portfolio
which require a creative approach
which can maintain and raise
profitability levels.
Outsourcing a part or the whole
process contributes to improve
business results"














ISO 9001:2008
Quality Management System
Nº 010679