Loss portfolio management and claims
handling
In Glarus Iberica you can find an ally. We are
specialized on loss portfolio management. We work
hand to hand with your team in order to provide true
extra value. From a single claim to a complete portfolio.
We add tactical focus and operative work.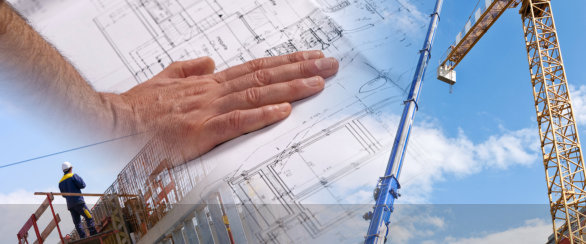 On Going portfolios
Handling of claims affecting on-going
businesses
.
Through this service, the company:
•
Avoids creating or keeping an inner
management structure with a
permanent cost
•
Focuses its actives in certain
business areas or in specific parts of
the portfolio
•
Obtains extra aid in intense work
periods
Run Off portfolios
We manage portfolios which affect
terminated businesses or businesses which
are in ways of extinction. Glarus
management can get associated to
"transference of the future development of
the portfolio" operations.
Through this service, the company:
•
Uses all its resources in the business
that is alive and in future development
fields
•
Makes corporative operations (such
as sales, portfolio closures, cessation
of business, office closure…) easier.
•
Complements "protection against
future portfolio development risk"
operations
A related specific
service: Aid in
transference operations
related to risks derived
from a loss portfolio
Glarus Ibérica helps its clients with
specific loss portfolio related risks
transfer solutions:
•
Analyzing the portfolio
•
Evaluating possible risk
transfer solutions and choosing
which part of the portfolio to
transfer
•
Identifying coverage
opportunities with first rate
reinsurance companies and
designing this coverage plan
•
Planning and executing the loss
portfolio liquidation which risk
is on transfer



Adding value to your loss portfolio
"There are moments, circumstances
and some status of our loss portfolio
which require a creative approach
which can maintain and raise
profitability levels.
Outsourcing a part or the whole
process contributes to improve
business results"














ISO 9001:2008
Quality Management System
Nº 010679